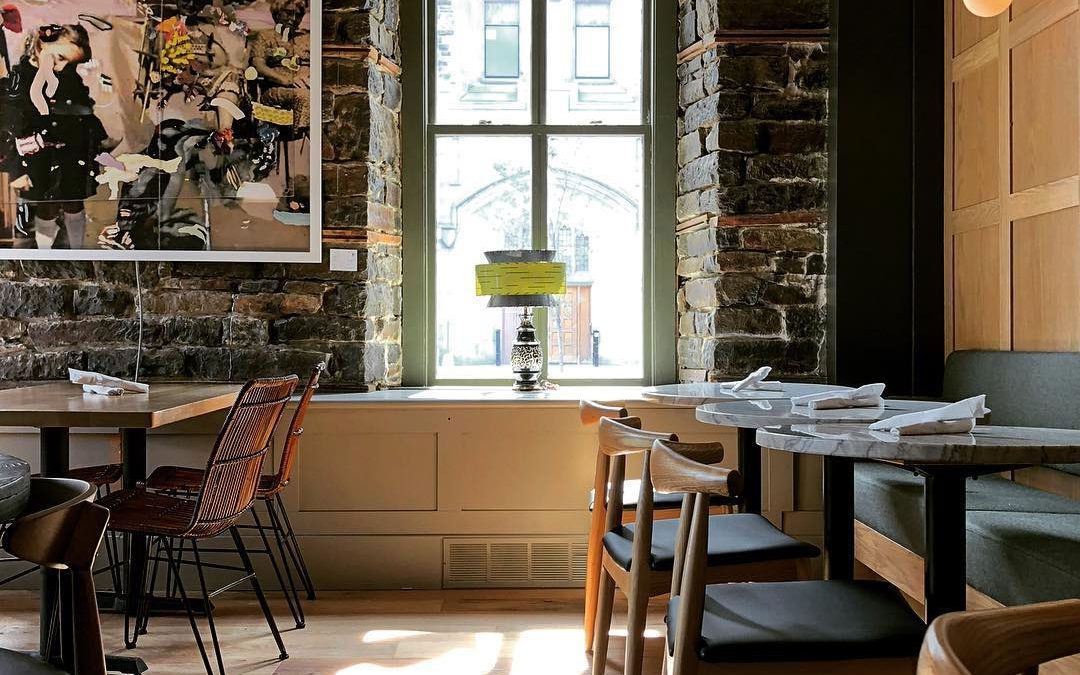 Luxe Magazine has me entrenched in their pages as their very own "Road Warrior": a nosy globetrotting designer that goes to the succulent part of any city's heart and then gabs about it in peripatetic prose. Writing for Luxe is a dream that I never dreamt of come...
read more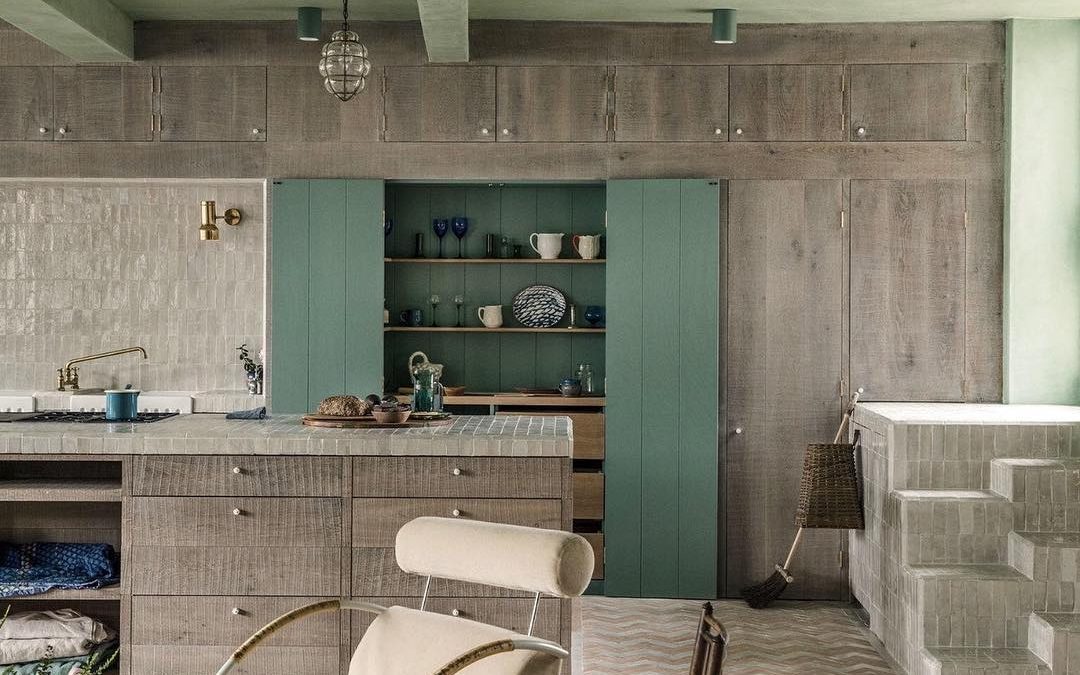 Fresh off the press from the New YorkTimes: my kind of news. The young couple Zoe Chan and Merlin Eayrs, both architects in their 30s, have pulled off a serious style coup recognized with this titan nod. Their conversion of this shoe factory in Shoreditch into a...
read more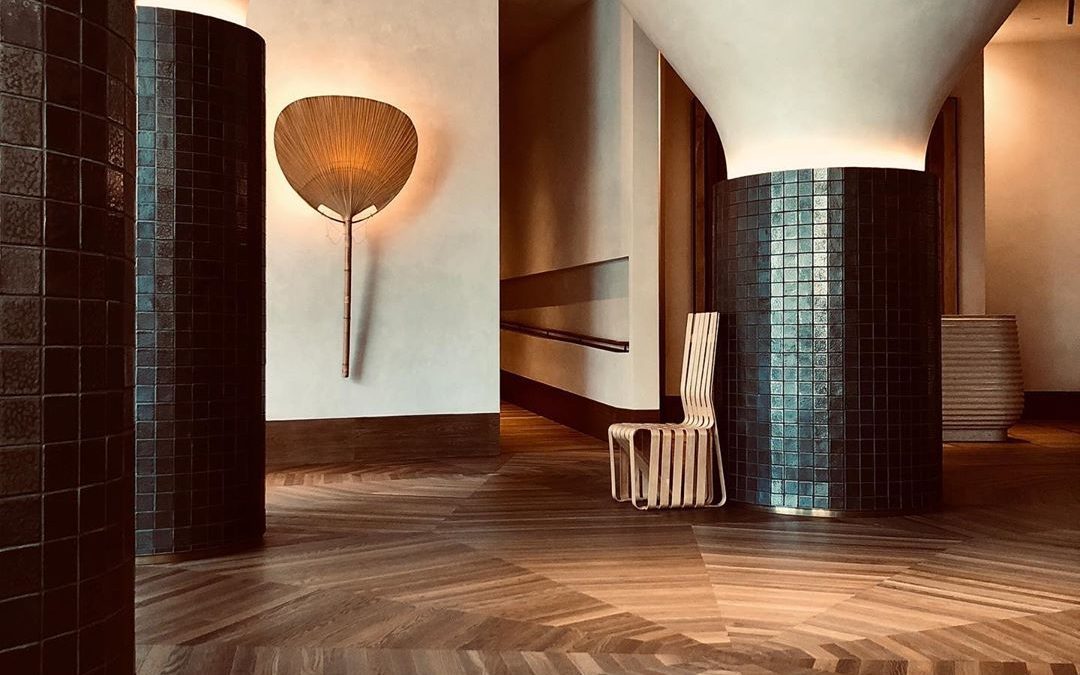 I will not be able to adequately express the emotion I had seeing this picture come to life. While a muted morning sun slanted through tall windows, I was sitting in the lobby corner wiling my time away waiting for my son with a hot cup of java at the ready. I had...
read more