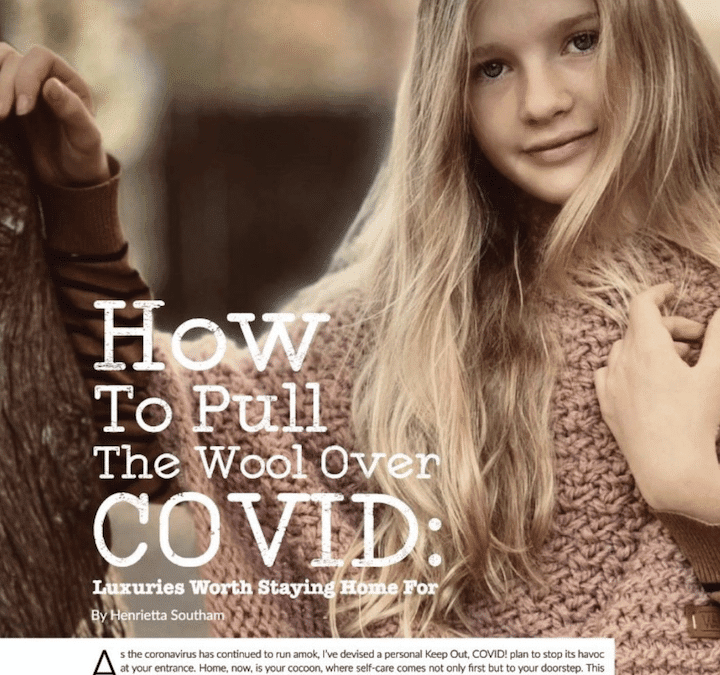 How do I start this post. I love writing because I love words. I possibly love words because as a child I was told "children are to be seen but not to be heard". The written word is still silent. Unless you read out loud. This humbling but warmly coated paternal...
read more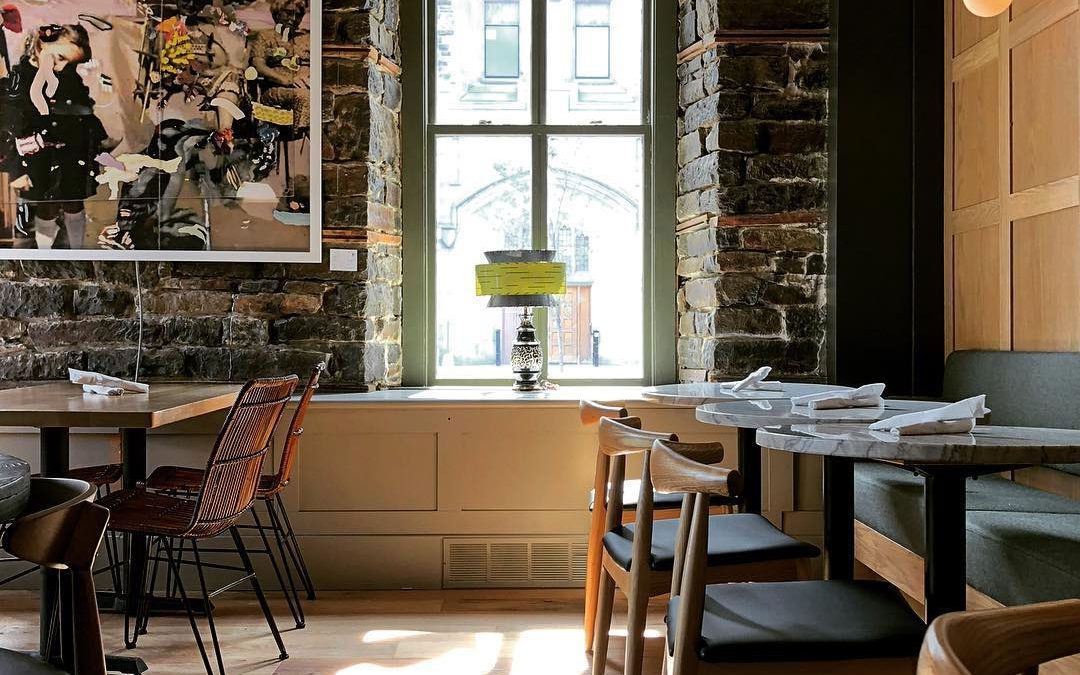 Luxe Magazine has me entrenched in their pages as their very own "Road Warrior": a nosy globetrotting designer that goes to the succulent part of any city's heart and then gabs about it in peripatetic prose. Writing for Luxe is a dream that I never dreamt of come...
read more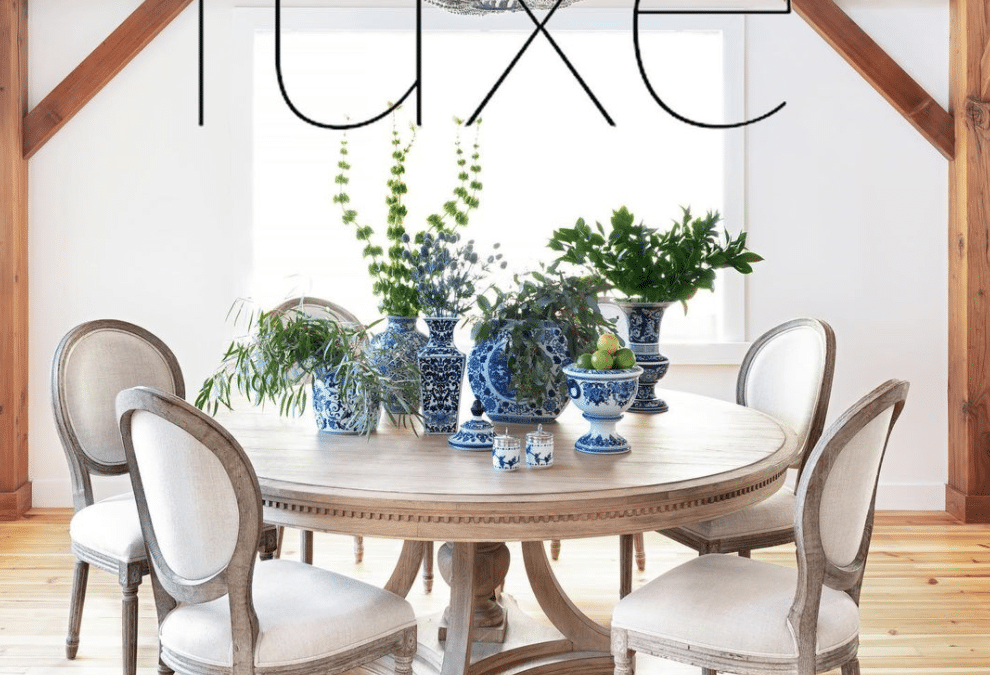 Part of any business is the hustle. I believe great MBA schools should all have « How To Hustle » 101 all the way to 401. I believe some believe a hustler is born not bred. I believe our children have a leg up on us already. I believe in exploding the square and...
read more