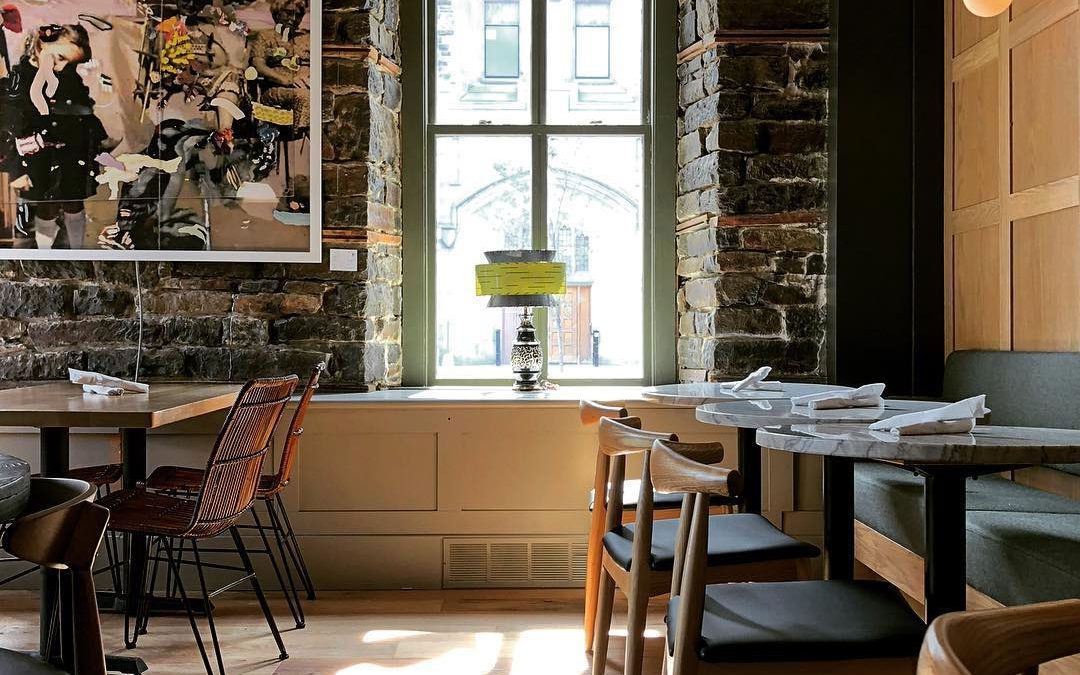 Luxe Magazine has me entrenched in their pages as their very own "Road Warrior": a nosy globetrotting designer that goes to the succulent part of any city's heart and then gabs about it in peripatetic prose. Writing for Luxe is a dream that I never dreamt of come...
read more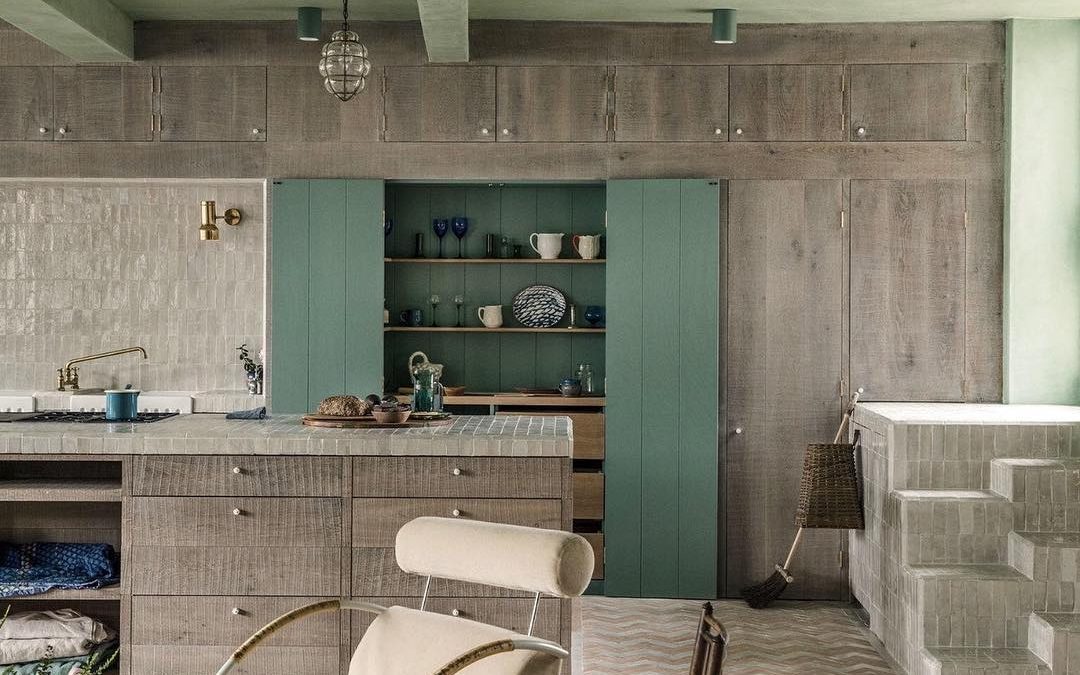 Fresh off the press from the New YorkTimes: my kind of news. The young couple Zoe Chan and Merlin Eayrs, both architects in their 30s, have pulled off a serious style coup recognized with this titan nod. Their conversion of this shoe factory in Shoreditch into a...
read more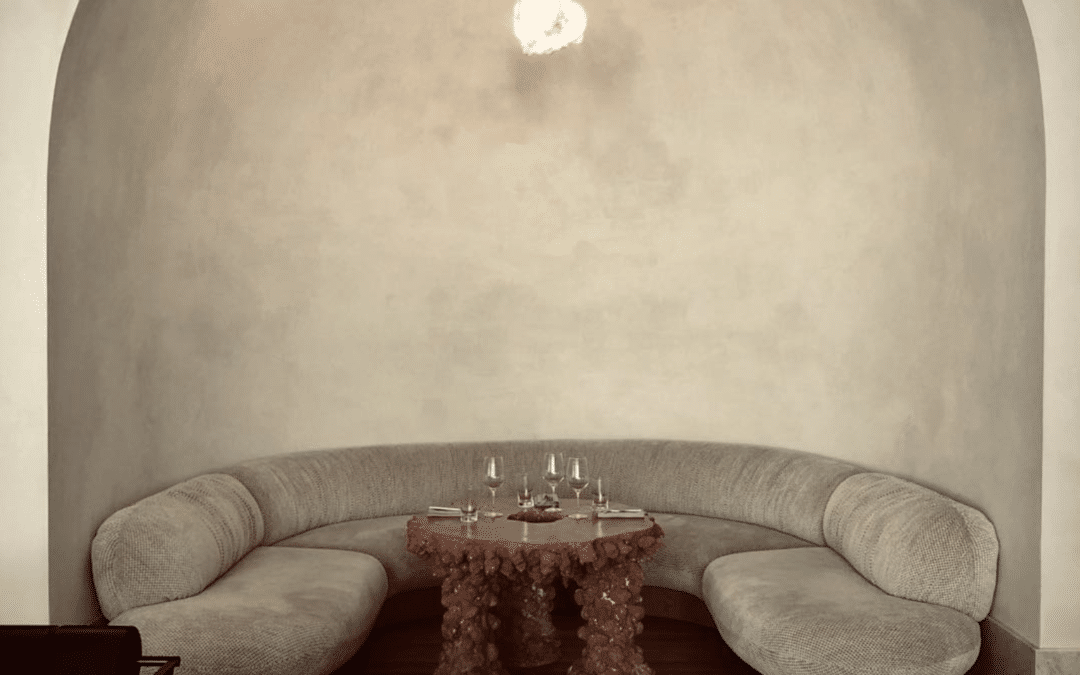 An arch is an arch is an arch said no one to someone in particular. And yet arches have inundated our thirsty souls and spaces with their feminine shape and mystic form. In French one would say arches inspire « le Recueil ». A gathering of meditative and peaceful...
read more