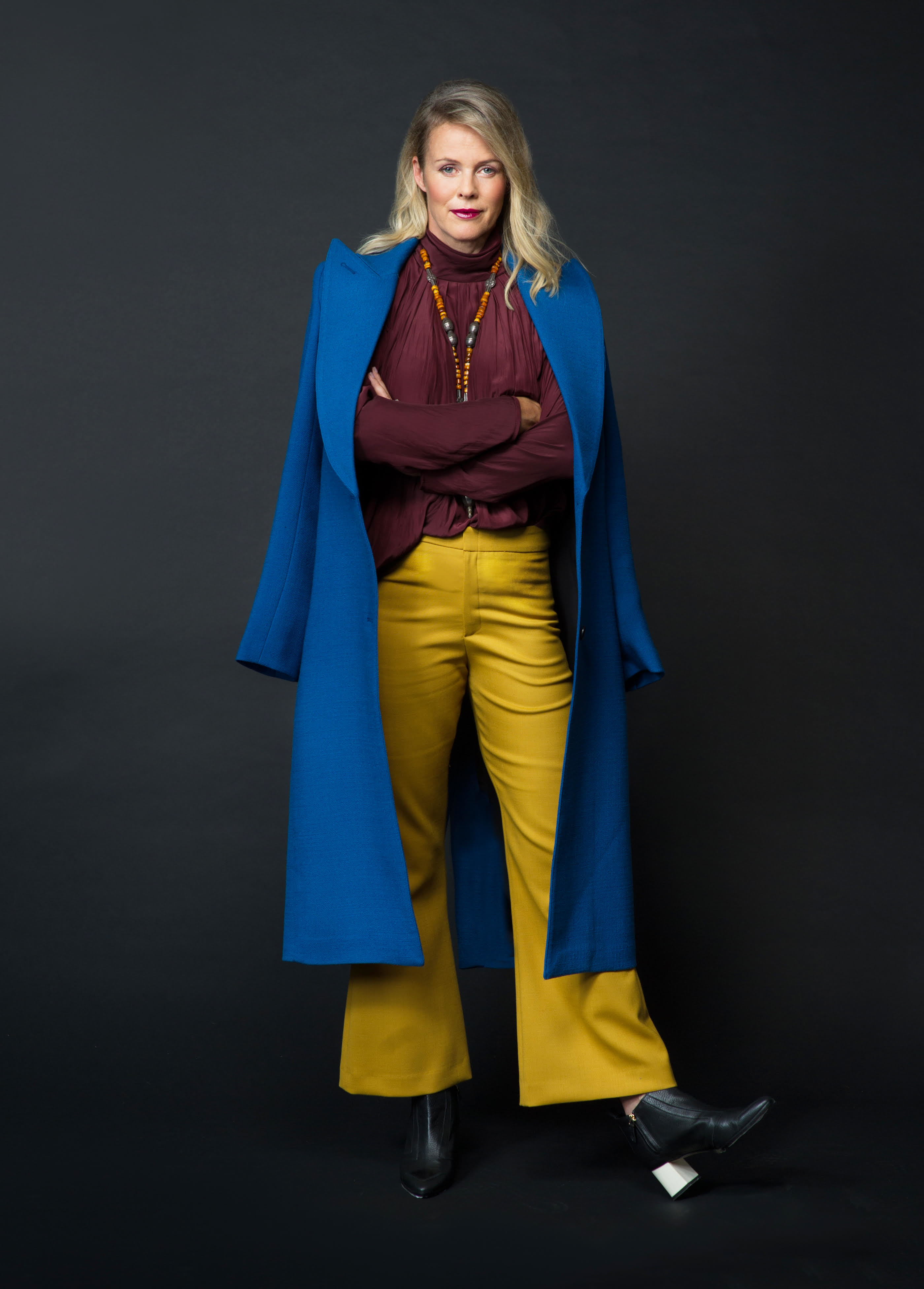 Henrietta Southam is a published multidisciplinary creative. Admired for her residential and hospitality design, Henrietta is fast being recognized as an equally talented writer and photographer.
Considered by her peers as a "Designer's Designer", Henrietta's strength lies in seeing a project from beginning to end. Her exacting eye is only second to the level of polish she brings to her creations.
Henrietta Southam Design is a full-service design firm based in Ottawa Canada. Her design services include architectural consulting, trade management, spatial planning, colour theory and paint selection, custom furniture finishes, hard and soft material selection, millwork design, sourcing unique finds and image consultancy. Her dual Canadian American citizenship affords her the luxury to work across the North American continent.
Born into Canadian Performing Arts royalty, brought up by a Norwegian sculptor in London and Paris, educated in History and History of Art at Trinity College, U of T in Toronto, Henrietta first worked with fashion greats in New York and Miami before her unerring eye for the uniquely beautiful brought her to curating interiors. A central tenet of Henrietta Southam's design philosophy and approach remains that each interior speaks to the client's individual self and therefore is inimitably theirs.
Acknowledged in print and press for her bigger projects, Henrietta nonetheless strives to keep great design accessible to all by offering smaller scale "glam ups" at a fraction of a complete overhaul.
As a champion of the Arts, Henrietta likes using her curatorial flair and contacts in this world to elevate discourse and content in her client's homes.