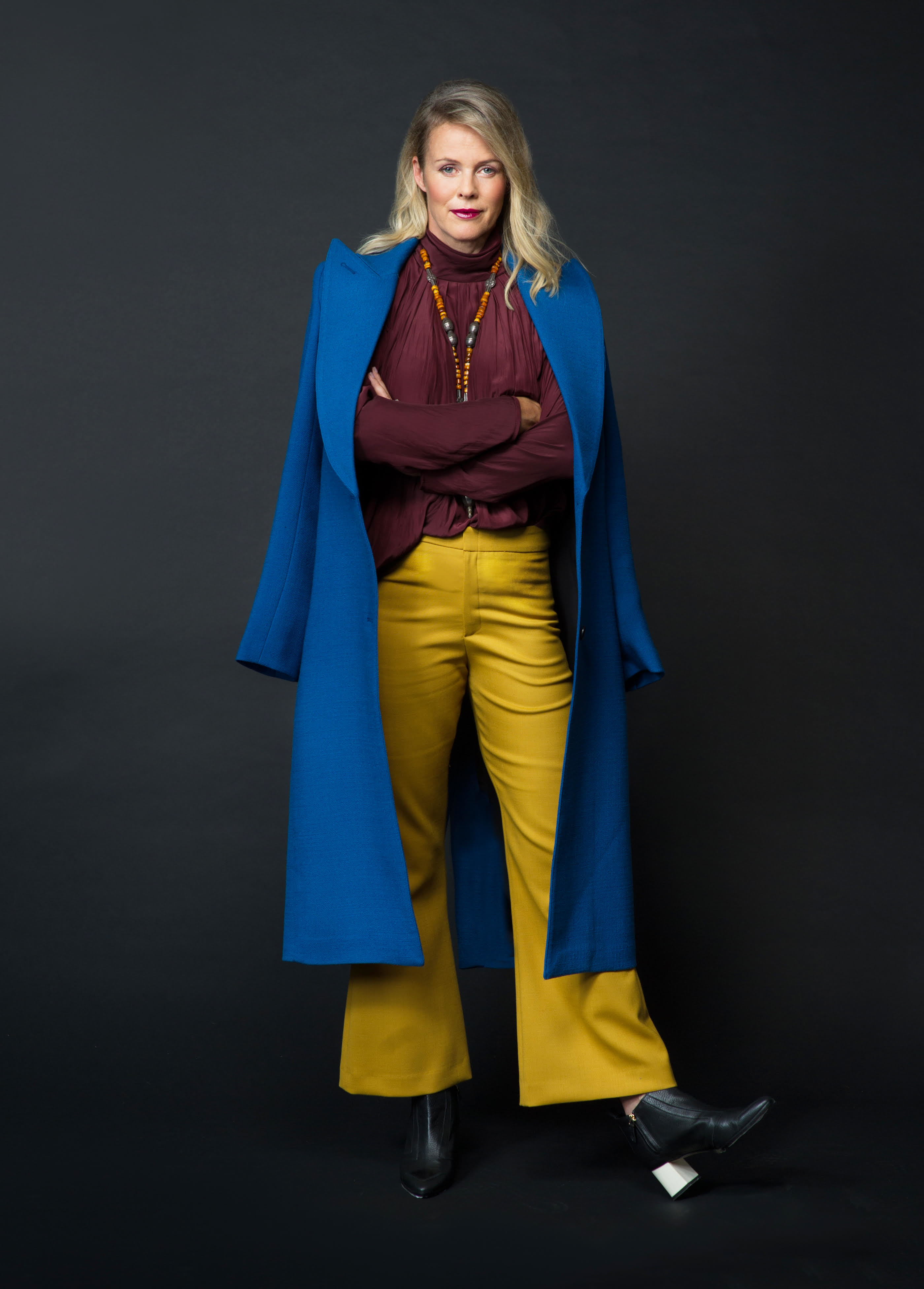 Henrietta Southam Design is a full-service design firm based in Ottawa, Canada. Recognized by BUILD magazine as "Leading Full-Service Design Firm Specializing in Residential and Hospitality Projects, 2022", Southam's interdisciplinary design background works to create truly unique and approachable spaces. As the country's sole recipient of the International Design and Architecture Award's "Best Interior Design Scheme – Canada 2021", HS Design continues to thrive and enrich challenging spaces, pre-existing or embryonic, with an aesthetic entirely of its own.
Southam brings her curatorial flair to each project, articulating her client's individuality. Through a collaborative process, a sense of ease between space and client is instilled within the end product. HS Design functions as an integrative team with clients, architects, contractors, artists, and designers to create environments that are both materially sensuous and distinctively bespoke.
Born into a family of artists and art patrons, Henrietta's work is fuelled by the world around her. With career beginnings in the fashion industry in both New York and Miami, Henrietta is now recognized in the press as a prominent Canadian creative designer. She believes in the transformative power of well-designed spaces as a means to express the personal style, stories, and tastes of her clients.
An exclusive relationship with 
established contractors allows for exquisite results as both designer and skilled generational trades
have adopted
a shared language and resource library which in turn offers a refined approach in the planning, building, and finishing process.
Our close-knit team offers architectural consulting, trade management, spatial planning, detailed concept development, custom furniture design and selection, millwork drawings and elevations, sourcing unique finds, and art consultancy.